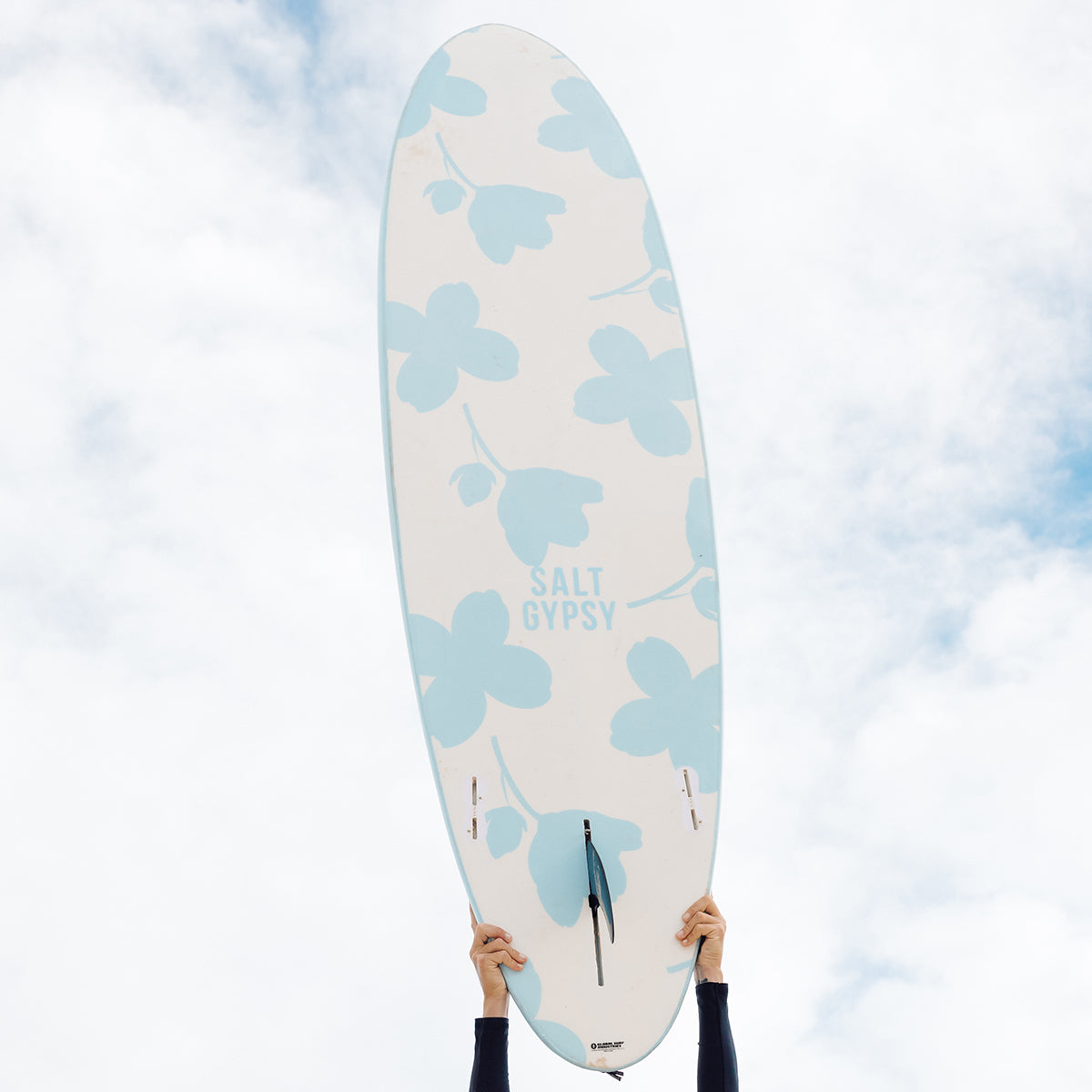 Introducing
The Mid Tide ES
The newest addition to the SG quiver is our Mid Tide ES. Our top selling mid-length board model is now available in an epoxy soft construction which offers a smooth ride for any skill level. Available in two colours across four lengths:  6'4 | 6'8 | 7'0 | 7'4
Available Lengths: 5'5 | 5'8 | 5'11
The Shorebird Twin Fin
The Shorebird will feel fast, loose and have lots of forward drive. In the true essence of a twin fin, this board is a great option because the absence of the centre fin reduces drag considerably making it easier to generate down-the-line speed. The pivoting capabilities of the Shorebird also makes for smooth, effortless turning in small to medium size waves.
Available Lengths: 6'4 | 6'8 | 7'0 | 7'4
The Mid Tide Mid-Length
The versatility of the Mid Tide shouldn't be underestimated. This all day, every day mid-length cruiser is not intimidating in any way, and has a reliability to it that'll see her perform in just about any type of waves. The Mid Tide is designed to surf as single fin with two trailers but also performs well as a single fin only, all fins are included.
Available Lengths: 8'0 | 8'6 | 9'0
The Dusty Longboard
The Dusty is a lightweight, retro style longboard that is easy to manoeuvre. Imagine riding in an old Cadillac… You know how the old classic cars just seem to glide and almost float along the road? Well, that's exactly the feel on offer with the Salt Gypsy Dusty Singlefin Longboard.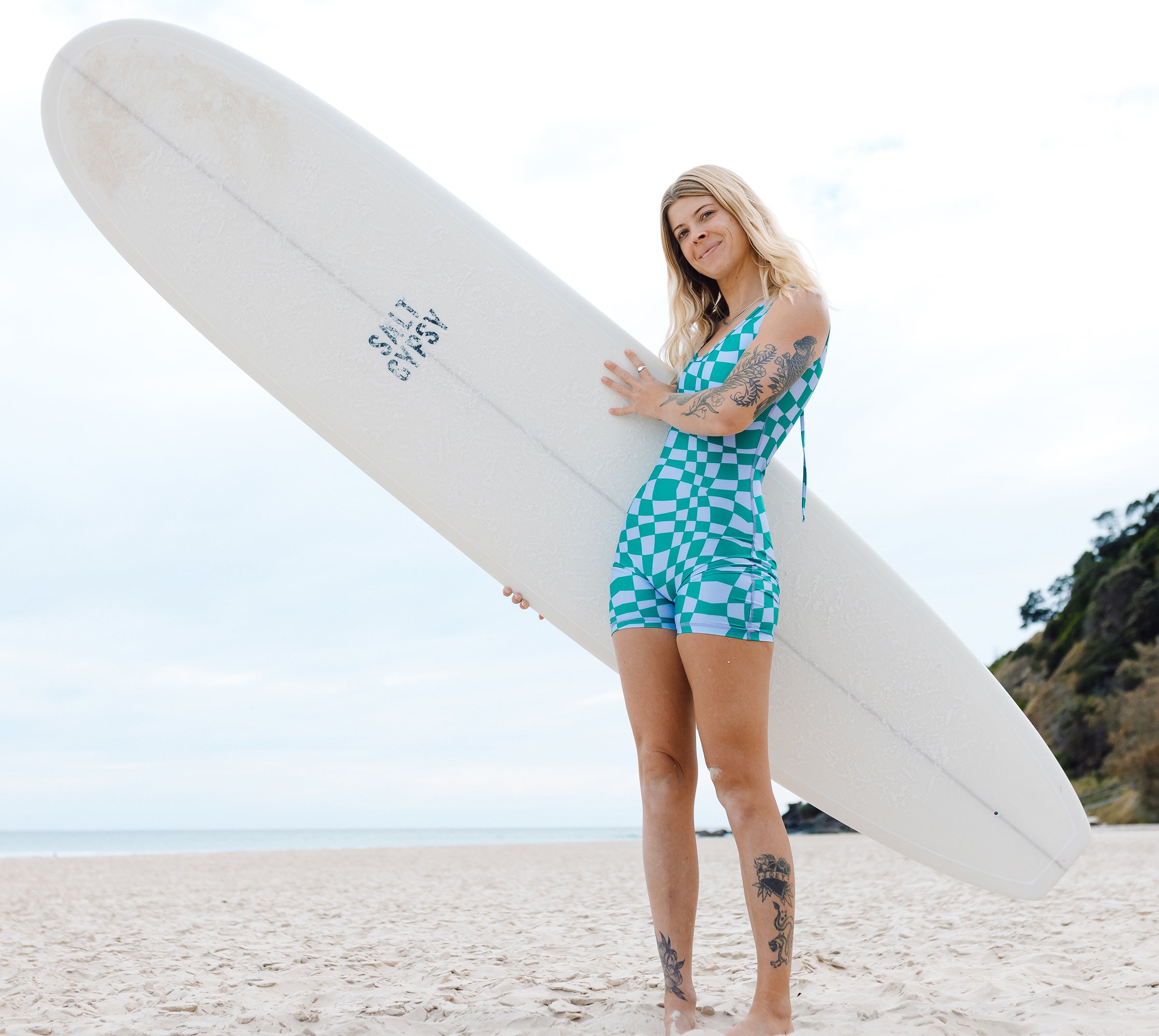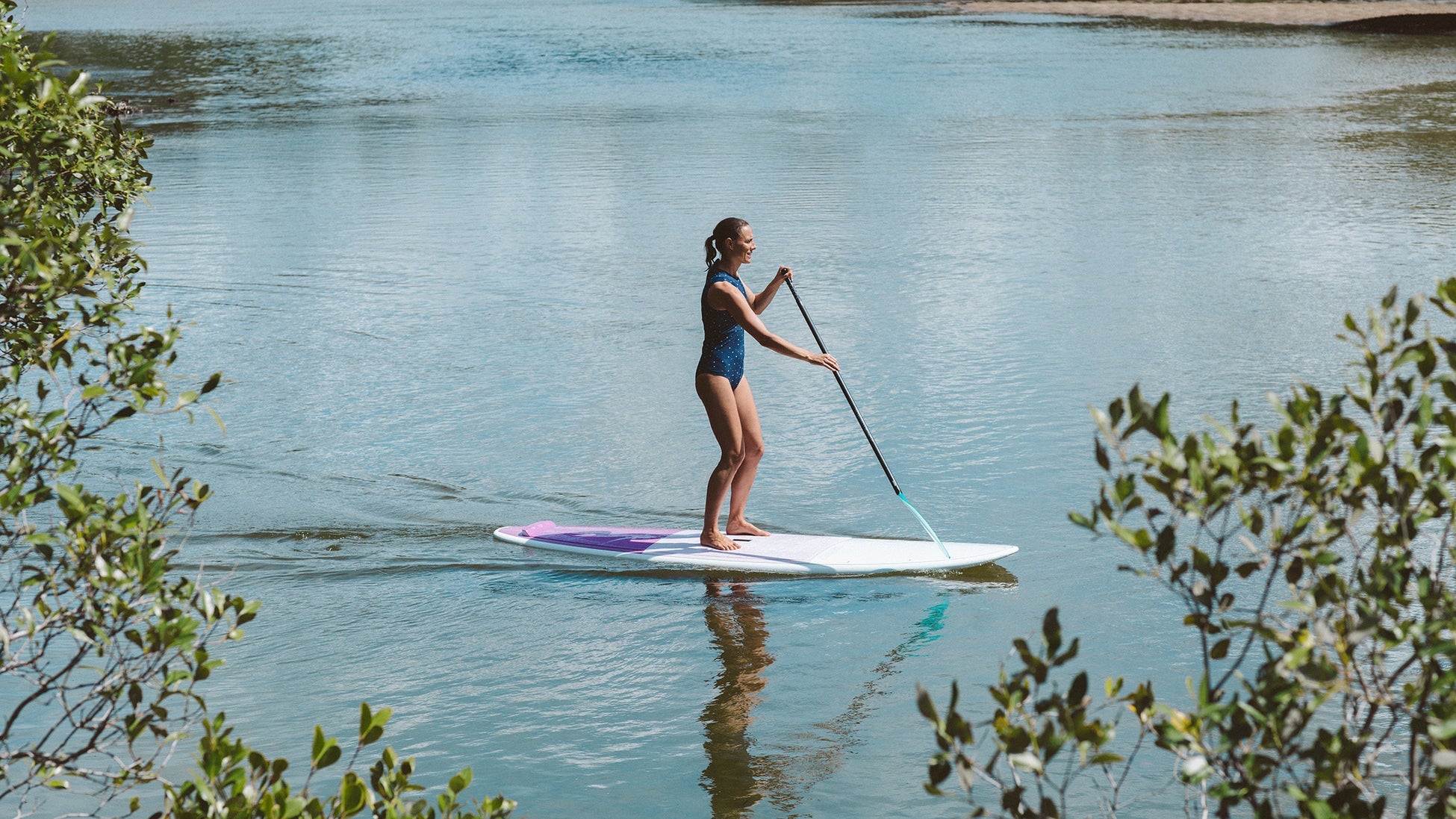 Available Lengths: 9'8 | 10'6
Paradise Punch SUP
If you're looking to cross-train or simply have a SUP for those flat days, our Paradise Punch could be the ticket. This is an all-round Stand Up Paddleboard (SUP) that is ideal for flat water cruising, but it's also versatile enough to take in the surf.